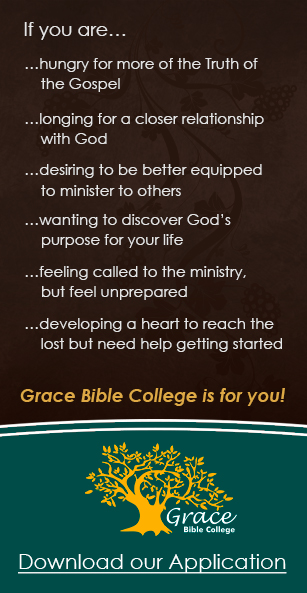 Discovering Your Destiny
Do you see other people fulfilling their destiny and wonder, "Is my life supposed to be this way? Can it be different?"

Are you serious about developing a closer walk with God? Do you believe there is something inside of you that has not yet been unlocked? What are you called to do right now in order to fulfill your destiny?

Most people think that working hard for success and material possessions is enough to be satisfied, but at the end of that road they still feel lost and more empty than before.

Your destiny is on a certain path that God is inviting you to travel. Don't let the distractions of everyday life keep you from finding this path and purpose.

There is a plan for your life and a purpose for you being here. Figuring this out is not as hard as you may think.

Destiny is your passport to true satisfaction. The will of God is your Destiny, but is never achieved through fate. When you learn to listen for His voice, you will discover your heart and begin to reflect the destiny that has been placed in your heart.

Our Goal

Our goal at Grace Bible College is not only to help you understand what the Word says, but to discover how you can apply it to your life:
You will begin to see the power of God's Word transform your life and set you free to fulfill your destiny.

Because the emphasis is on the grace of God—God's ability in you—you will begin to see yourself as God sees you.

You will discover that you have something to tell others and you will want to share the good news!
What you will Experience
Training
First, you will learn about the principles of God's wisdom, what "grace" really is, and the true nature of God. You will become increasingly aware of the work of the Holy Spirit, and you will see exactly why Jesus came and what He accomplished. Through the scriptures and interaction with staff and other students, the love of God is revealed. This leads to an understanding of how God sees you personally, and then you will begin to see your place in the body of Christ.
Discipleship
Discovering your destiny—knowing what you are supposed to be doing with your existence—is the key to a long life that is worth living, and it is the only source of true satisfaction. Grace Bible College is committed to helping you identify your gifts and the path of success. Through group discussion, one-on-one mentoring, worship and prayer, you will experience intimate relationship with your devoted Father. You will grow spiritually, emotionally, mentally, physically, and socially. The Word will no longer be just "head knowledge;" it will be written on the tablet of your heart, and all of your life choices will be illuminated by it.

Equipping
The work of God has a great variety of expression through all those who serve Him. As you develop Godly skill in your particular gifts and work, your focus will turn from self to others. With the continual support of your mentors and classmates, you will be propelled out of the classroom and into real life. This is the part where you "get your hands dirty," and you start to live the way God created you to live—in direct communication with Him-demonstrating His love and power in every circumstance.

Our Curriculum
Grace Bible College is a practical training school, teaching Charis Bible College curriculum.

Charis Bible College was founded in 1994 by Andrew Wommack. Andrew is a Bible teacher with a profound message emphasizing God's unconditional love and grace. His television program, The Gospel Truth, broadcasts daily across America and around the world changing the way the body of Christ sees God.

Visit www.charisbiblecollege.org for more information on Andrew Wommack and Charis Bible College.